Welcome to Cattery "SPREEWOOD"
SPREEWOOD is a small breeds of Colorpoint - Persians
in the middle of the beautiful Spreewald / Germany.
We are registered in the CFA since 2009 under "Spreewood"
We breed with outstanding bloodlines such as
Sandypaws, Catbery Tail, Jetset, Keystone, Purrbox, Playwickey, Whisperwood
Demiara, Catley Crue, Co-Bridge, Karabel
We have in our breeding program really valuable Himalayans
with rare and wonderful dark blue eyes.
Our Colorpoints have a shortand stocky body, dense and long bright coats and especially
what very important to us is a super nice soft look.
We have no cages for our animals.
They live with us as full members of the familyand are our companions in everything we do.
We give them lots of love and attention.
We want kittens that are just worth cuddly and loving,
without any aversionthis is the very special charm,
which we would like to breed because we love it so.
We hope you like it here and maybe one day you come back here again.
In my breeding program I have only use PKD DNA - negative cat and we
have NO EXOTIC in our pedigree.
Please feel free to contact me with any questions regarding
upcoming litters or kittens available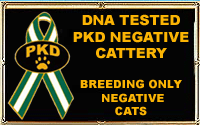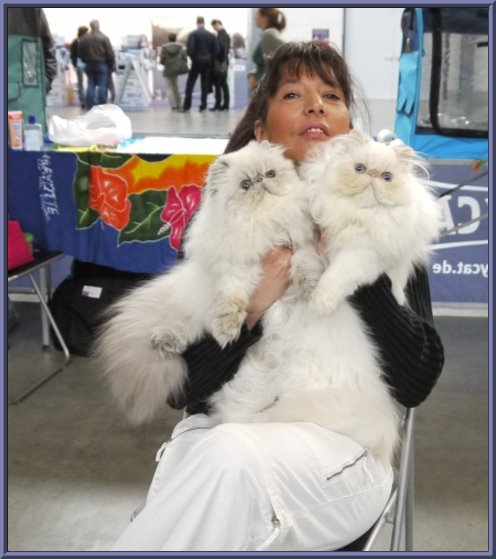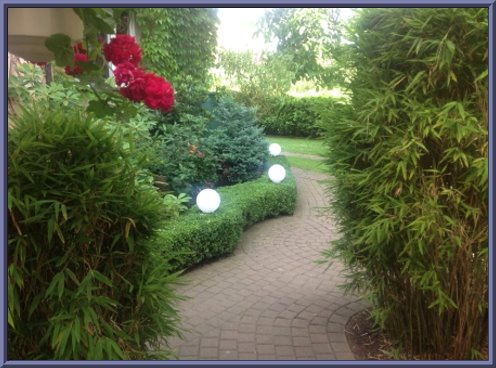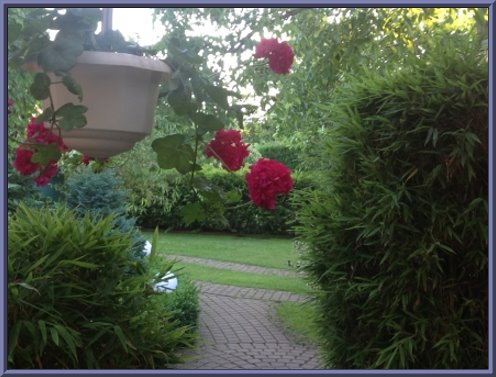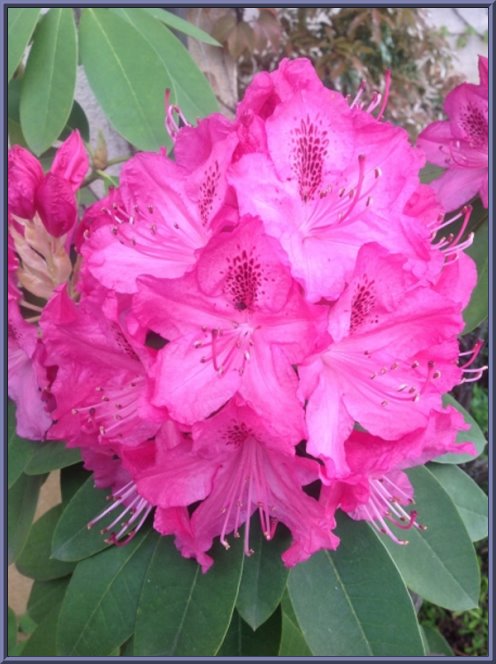 Phon + 49 (0) 35433 - 59956