CH. Sandypaws Sky Line
We are very proud of our charming new male.
Dear Carolyn, many thanks that you to me mean
Dream has fulfilled with this sweet treasure.
It is a lovely male with an affectionate being.
His big, round, blue eyes and his silk-soft,
long fur are especially amusing.
We love him!!!
1 year 6 months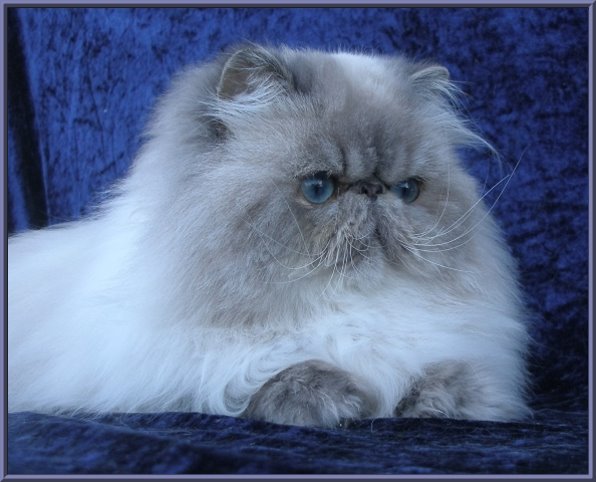 1 year 5 months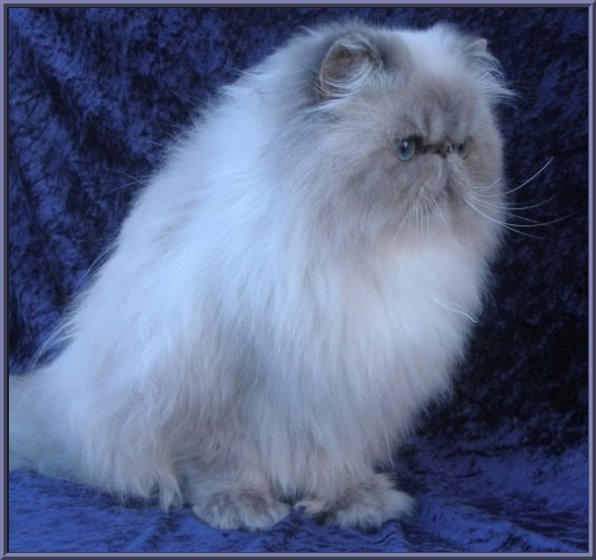 @ 9 months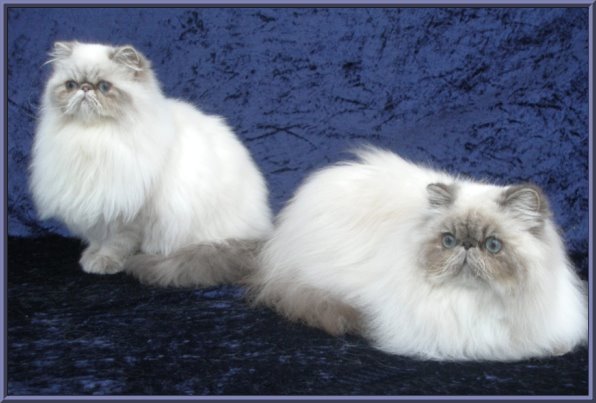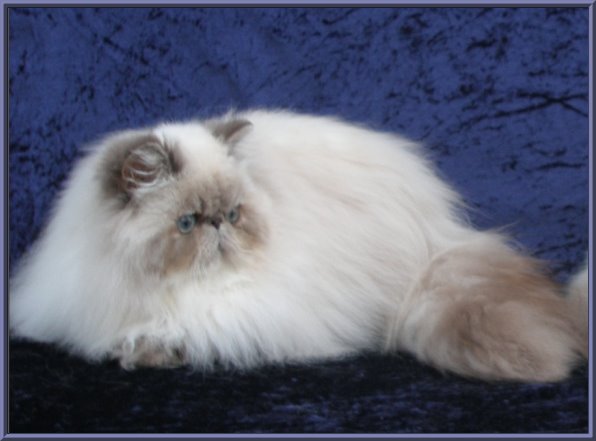 @ 8 months